We created a super exclusive Old Spice club to give away a bunch of terribly useless football things to NFL players and fans and then made the weirdest fever dream spots for the products.

2015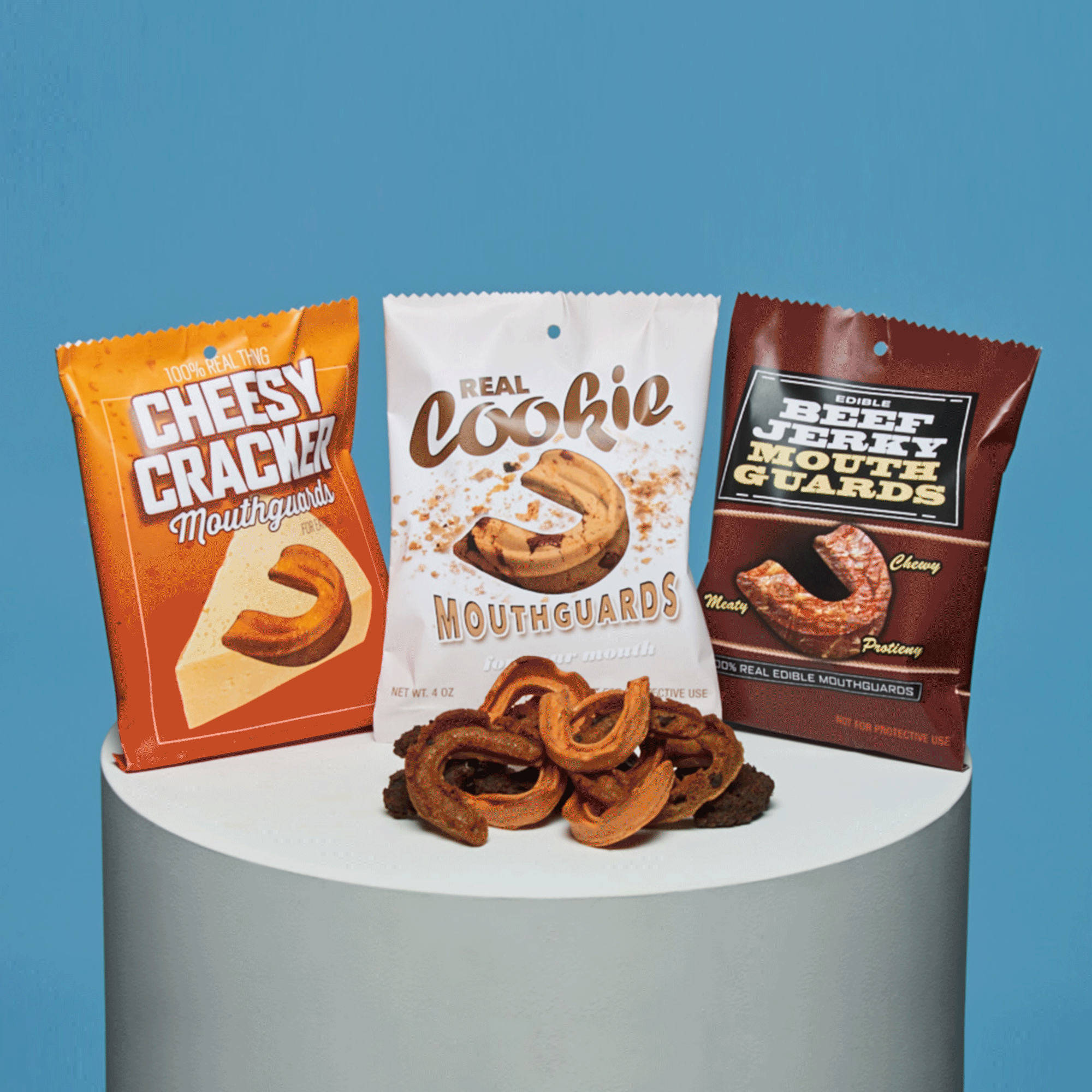 ASK ME FOR THE PASSWORD. I BET YOU A REASONABLE AMOUNT OF MONEY THAT THIS IS THE WEIRDEST THING YOU'LL SEE TODAY.

We wrote a book recounting a Bills vs Jets game.