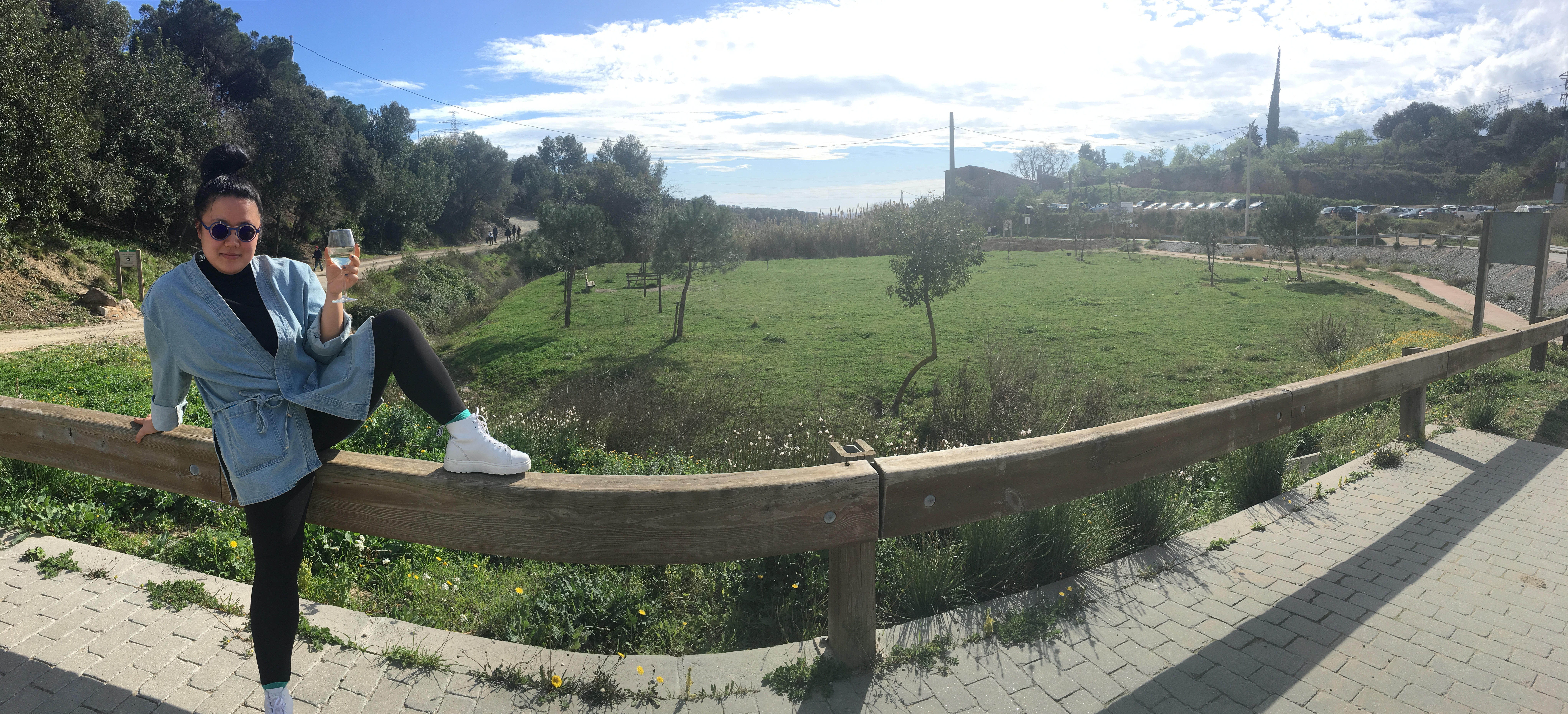 My name is Chen Liang. I'm an art director and writer based out of Portland who can illustrate, design, and build things.
I recently quit Wieden + Kennedy Portland to go freelance. I have, in my young life, worked on a wide variety of clients and made very important people laugh and say, "Chen, you are so absurdly funny and talented, it gives me hope for the future. I would definitely hire you if I wasn't already the ruler of a very successful and cool country."
No, I can't tell you who those people are, but I can probably add you to that illustrious list. Hit me up.
EMAIL
LINKEDIN
INSTAGRAM
EXPERIENCE

Freelance || July 2019-Present
Beers, airlines, social, film advertising, sports, medical, travel, tech

Jojo Rabbit, a Taika Waititi film || June 2018 - October 2019
Illustrated and made book that is an emotional centerpiece of the film, designed and made set pieces, continued to work with Fox Searchlight on marketing.

Wieden + Kennedy Portland || June 2015 - July 2019
Old Spice, Trolli, Samsung, Coke, KFC, Airbnb, Turbotax, Converse, Verizon, Secret

Brighthouse, A BCG company || April 2015 - June 2015
Kroger, Hot Pockets

SCHOOLING

Creative Circus || 2013- 2015
Fake ads

University of Virginia || 2006-2010
Biology Pre-med B.S.